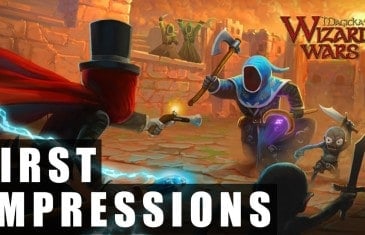 Our first impressions for the free to play MOBA type game from Paradox Interactive, Magicka: Wizard Wars.
Read more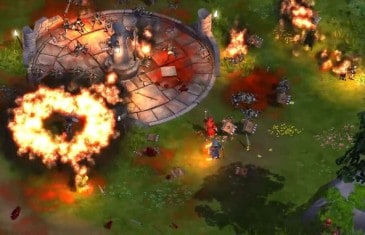 This week, I'm revisiting an old favorite of mine – and one that I desperately hope you've heard of. Magicka tells the tale of one to four homicidal, sociopathic wizards, their not-vampire instructor, and an eldritch abomination that threatens to destroy the whole world.
Did I mention you can blow up pretty near anything you've a mind to?
Read more