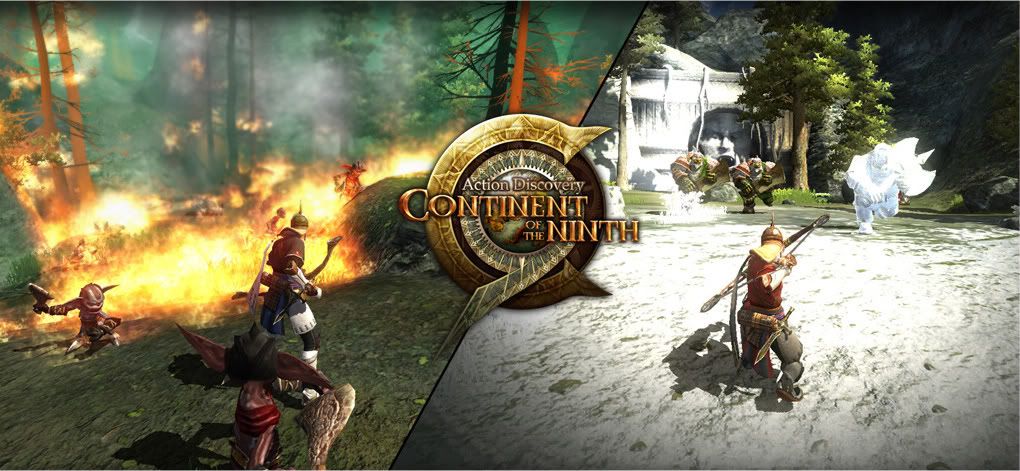 Webzen has announced its plans to showcase Continent of the Ninth Seal (C9) and Arctic Combat at the Game Developers Conference (GDC) 2012 in San Francisco. Visitors of the conference will be able to play these games in person.
Arctic Combat makes its first public debut at GDC. ARCTIC COMBAT takes place in the near future where a war has risen between the ?RSA? and ?AF?. Both forces conflict over natural resources in the arctic region that leads to World War III. The game uses Unreal Engine 2.5.
Continent of the Ninth Seal (C9) has already won several awards including the grand prize at the 2009 Korea Game Awards, one of South Korea?s most prestige game ceremonies in its development, and is currently undergoing its first ?VIP? testing phase until the end of this month.