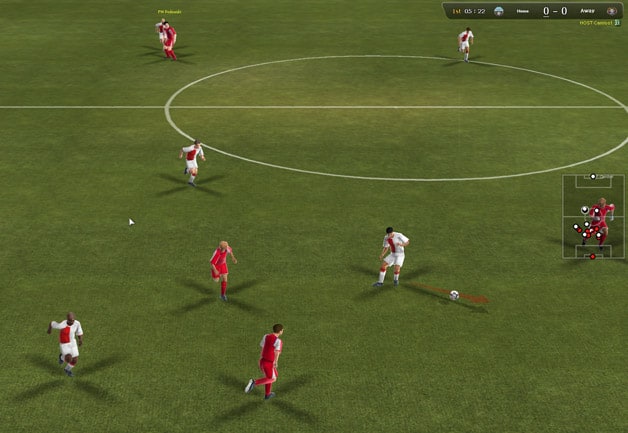 Games Campus today announced the upcoming closure of its struggling sports MMORPG game, Real Soccer.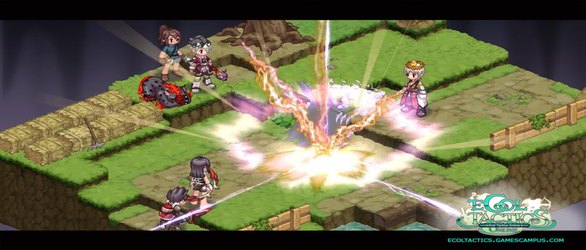 GamesCampus today celebrate the official launch of their critically acclaimed turn-based MMO game, Ecol Tactics Online.

Scarlet Legacy?s newest update is now live and brings new content to the game and also raises the level cap to 55.