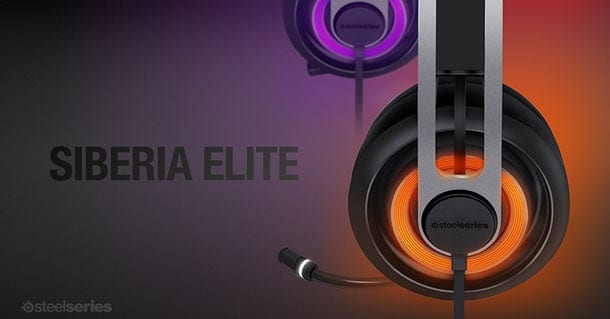 Steel Series debuts its Siberia Elite Headset and Engine 3 at Gamescom.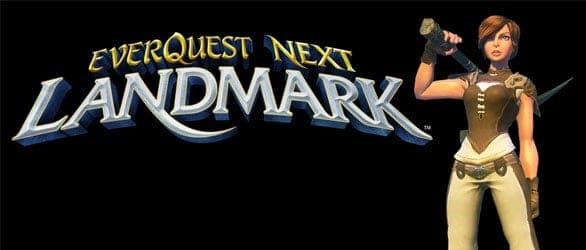 EverQuest Next and the Landmark team release three new videos showcasing construction in their upcoming game.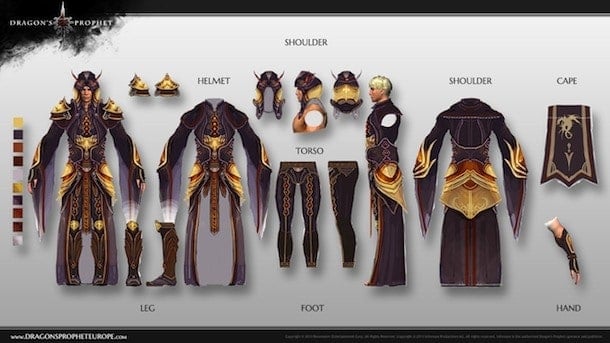 Infernum Productions has teamed up with one of the biggest anime communities in the world to bring fans Dragon Cosplay Summit 2013. This fantasy-themed fashion show will take place at Gamescom 2013 and gives dragon fans a chance to win fabulous prizes.