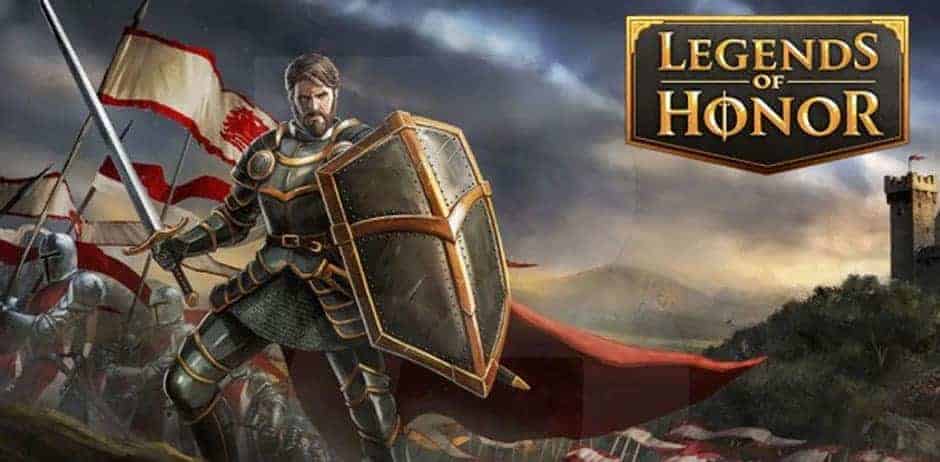 Legends of Honor is a free to play browser based strategy MMO from Goodgame Studios.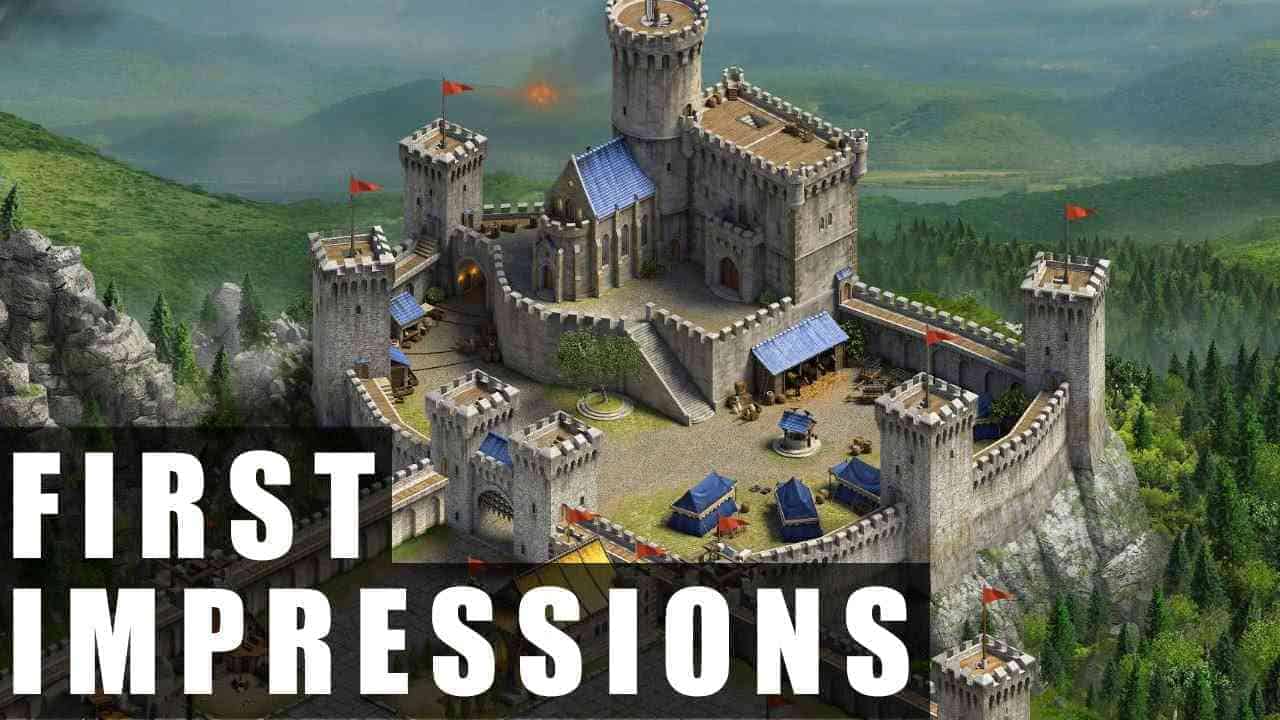 An MMO browser game in which fierce PvP warfare and strategic battle planning go hand in hand with empire building and alliance diplomacy, Legends of Honor delivers a fast-paced and rewarding browser game experience set in a medieval world in need of heroes.
First Impressions videos are not full reviews, please don't confuse them as such.  In most cases, this is the first time we are playing the game, we do this so you can see the game exactly as you may come across it for the first time.
[videolinks]