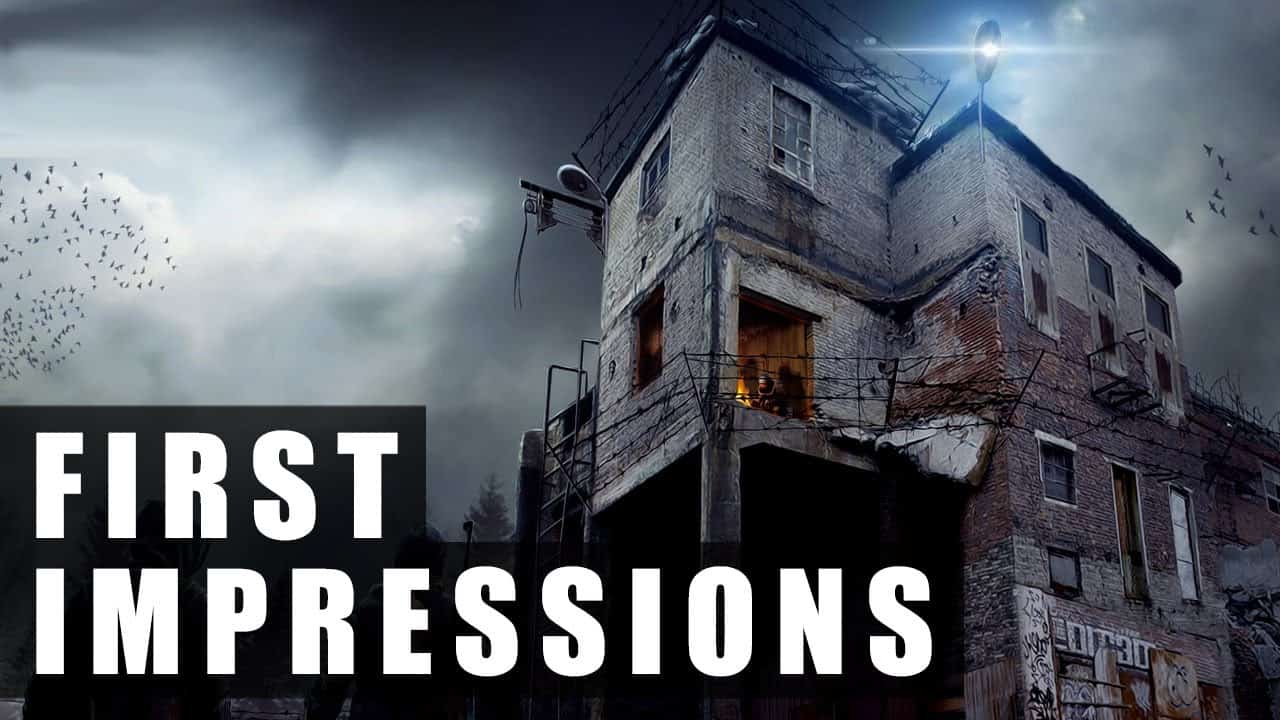 Survarium is a free-to-play online first-person shooter with role-playing and survival elements developed by Vostok Games.
[videolinks]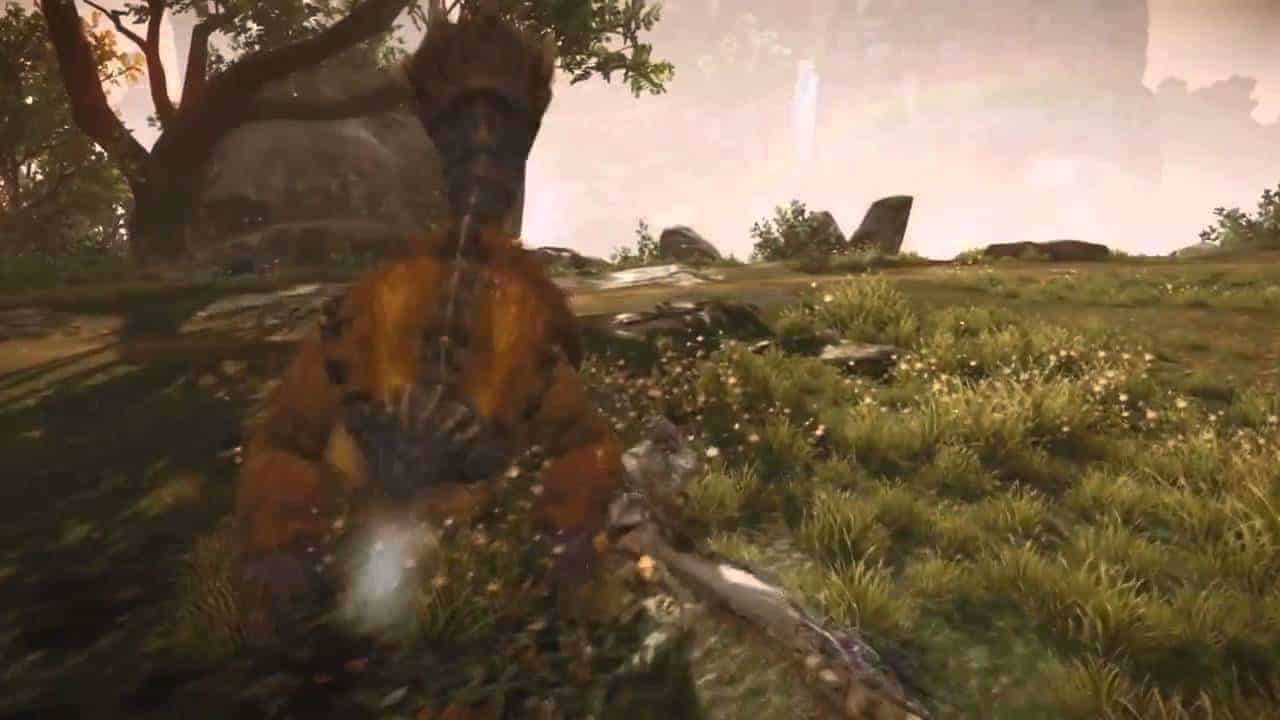 The Weekly Loot is MMO ATK's Weekly MMO and MMORPG News Show hosted by the lovely and talented Reina! Each week we cover the most important topics on the MMO gaming space with thoughtful and in-depth commentary. We take gaming news seriously and break down the biggest stories in a short and easy to view format that any MMO fan can enjoy.
This week's MMORPG News:
Planetside 2 Will Add Player Generated Missions | [timer]35[/timer]
Survarium Now Accepting New Alpha Testers | [timer]63[/timer]
Ragnarok 2 Online – Live Q&A on TwitchTV | [timer]83[/timer]
Monster Hunter Online's New Trailer | [timer]109[/timer]
Sky Pirates of Tyria from Guild Wars 2 | [timer]109[/timer]
Daemon The Furious Claw Joins Digimon Masters Online | [timer]109[/timer]
City of Splendors Launches on Mobile Devices | [timer]109[/timer]
Each week we will be giving out a weekly prize (loot) for watching and interacting with Reina. This week's loot is a $20 Steam Gift Card!
For a chance to win this week's loot, comment below and tell us what your favorite news story of the week was.
*Winner will be selected on next week's episode: 7/5* Thanks for watching, see you next week!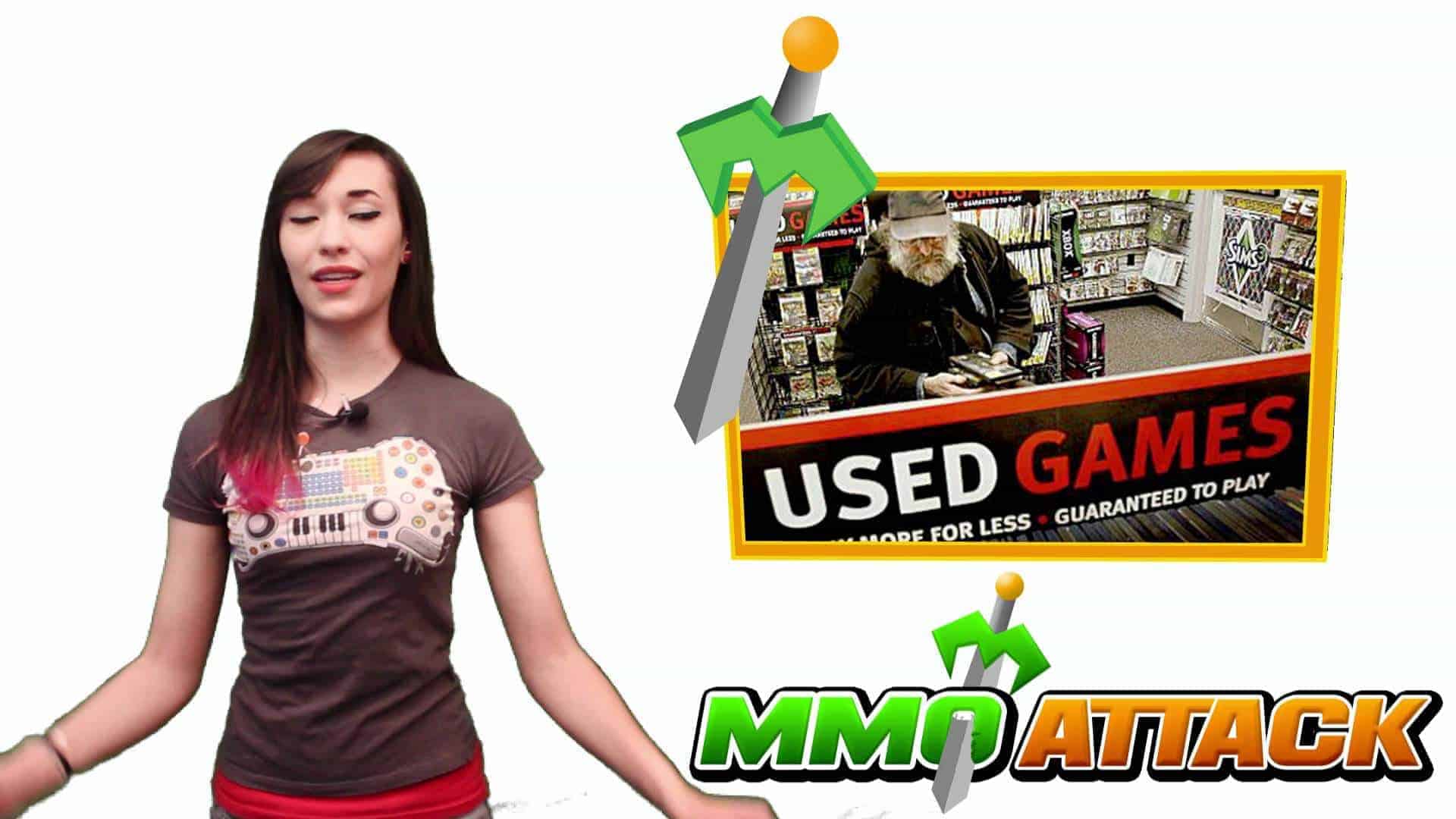 Skype app released for PS Vita, Microsoft anti-used policy rumors, and a look at Survarium from Vostok Games website: Survarium
MMO Daily Drop
MMO ATK brings you the best from the MMO and MMORPG gaming world. We strive to deliver the freshest news and gameplays for fans of the genre. All of our gameplays are done in-house by our expert team of gamers. We test the games so you don't have to. We know your time is valuable and we want to make sure you are playing the top Free MMORPG Games around.
Get Social With Us:
MMO ATK | We Do Games — Play Free Today!