It's true that nothing quite gets the blood pumping like an action game but the ability of a good strategy game to get the juices flowing shouldn't be overlooked either. Whether it's real-time strategy, turned based or a MOBA there is just something that draws us to strategy games–despite how punishing they can be. It's likely the satisfaction that comes from making the right decision under the constant pressure of time and an enemy's advances that keep us coming back to these games time and again.
This is why we've put together a Top 10 list of the best free strategy games out there. You'll see a nice mix here between MMORPG, MMORTS, MOBAs and other strategy games. We wanted to make sure all of the games here were free to play and each entry contains a link which will take you directly to the game's login page. Make sure you check back often as this page will be updated with new titles regularly.
10. League of Angels

League of Angels is a browser-based fantasy MMORPG from GTArcade where you will battle the forces of evil, with Angels by your side. In the game, you act as one of the few that stand up to the evil forces of Suurde, while you seek to restore the power that the 'Angels' once had. Saving the Angels is only one part of your goal, as you attempt to defeat the evil in the land.
9. Call of Gods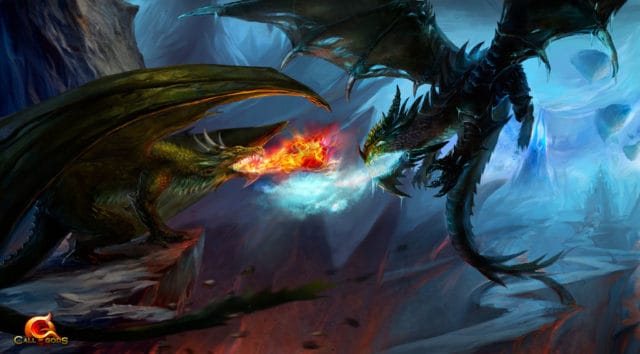 Call of Gods is a free to play browser-based MMORTS game. The background story of the game is the war between Gods, and your goal is to bridge the gap between the alliance war and the Gods. In the game you will develop your castle and deploy your army force with and against other players from around the world. With weapon transmuting, huge alliance battles, dungeons to discover and explore, Call of Gods is an incredibly detailed RTS experience!
8. IRON LEAGUE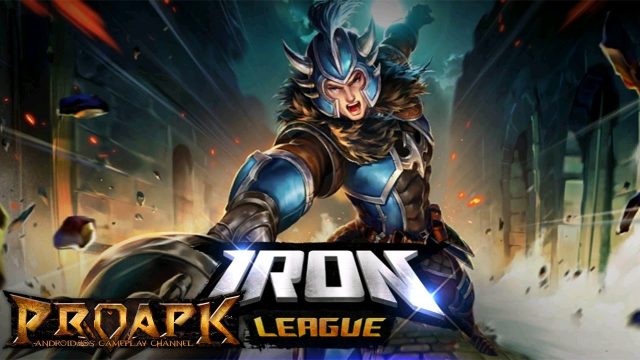 Iron League is a fast paced MOBA packed with thrilling action. It features 3v3 arena based combat between champions called Ironsides. This game features global, real-time team combat. It also has quick play and ranked matches. In addition to 3v3, the game also boasts 2v2 and 1v1 rank matched. What makes the game unique is that you can play is anywhere. It is available on mobile devices as well as on Steam. So are you ready for the fight of your life? If so give Iron League a try!
7. Total Domination

In Total Domination, you will need to restore the planet as it lay in shambles around you. Civilization is nearly extinct and you will need to discover lost knowledge, research new technologies and gain access to the weaponry needed to protect your people and bring future wealth to the land.
6. Stronghold Kingdoms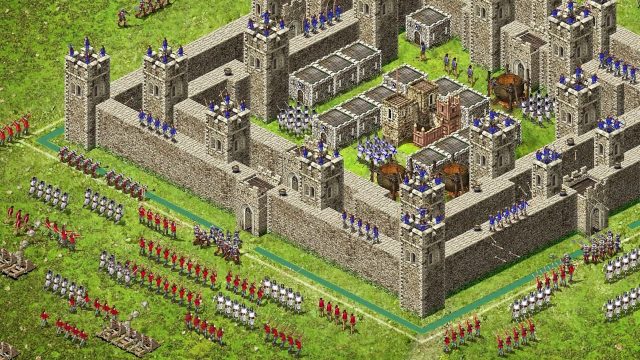 Stronghold Kingdoms is a free to play medieval RTS city builder that allows you to build and design a town with the ability to withstand and dish out punishment to the thousands of players that surround you. The game is very popular on Steam, holding the top 5 free to play games for many months now.
5. The Settlers Online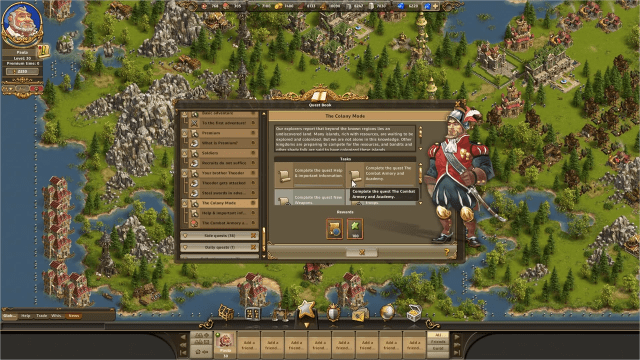 The Settlers Online may just take the cake as one of the best city-building games. This game really nails down everything you'd need to do when building up a city. You know it's good when it's built by world-renowned developer Ubisoft. Don't let this game pass you by.
4. Ikariam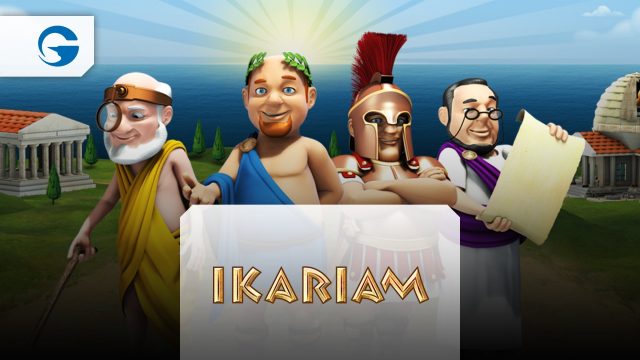 Ikariam is a free to play browser-based MMORTS where players are challenged to lead people through the ancient world. Your goal is to build towns, trade with others, and conquer islands on your way to creating a mighty empire. The game is set in the era of classical Greece and has pretty solid graphics along with decent gameplay mechanics.
3. Wartune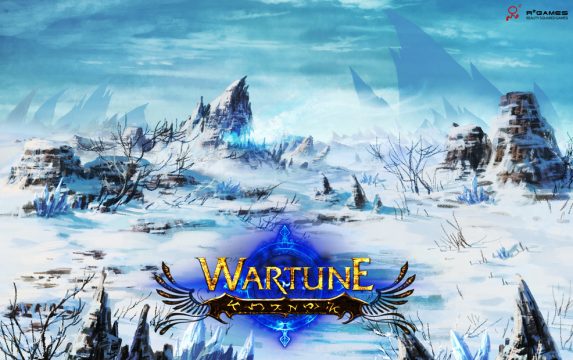 Wartune combines some of the best elements that we come to expect from larger downloadable games and brings them right into your browser. There is great PvP, many dungeons and catacombs, player cities, campaigns and even farmings/crafting. Wartune is more than you can expect from a browser-based game.
2. Forge of Empires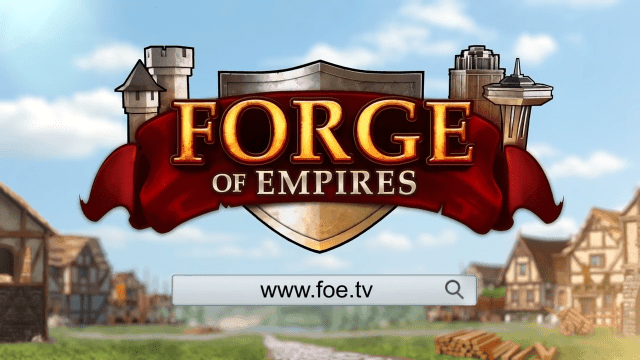 Forge of Empires is a browser-based MMORTS by developer InnoGames. InnoGames is known for their browser-based MMOs, and Forge of Empires is one of their crown jewels. As a ruler of your own empire, your goals is to help your tribe survives through the early stages of human civilizations. Build, fight and become the strongest empire in the land!
1. League of Legends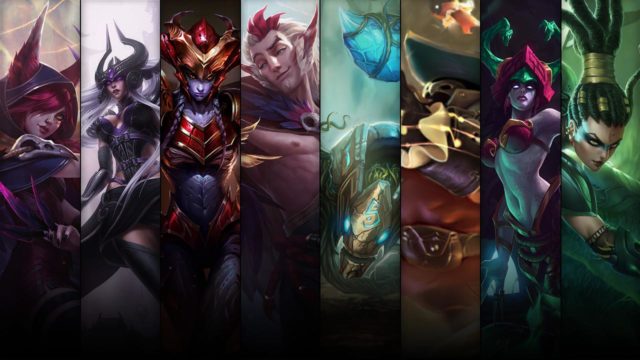 League of Legends takes the whole enchilada here because it is truly one of the most strategic games in the market. This is the game that will consume your whole life as you try to become the best summoner in the world. Riot Games has truly created one for the ages. And if you haven't tried it yet, now is the best time to do it, before you get left behind.