[keys id=134912]
MMO Attack is teaming up with Perfect World Entertainment to host a giveaway for Forsaken World. Redeem your code to receive a free Servant of Time pet.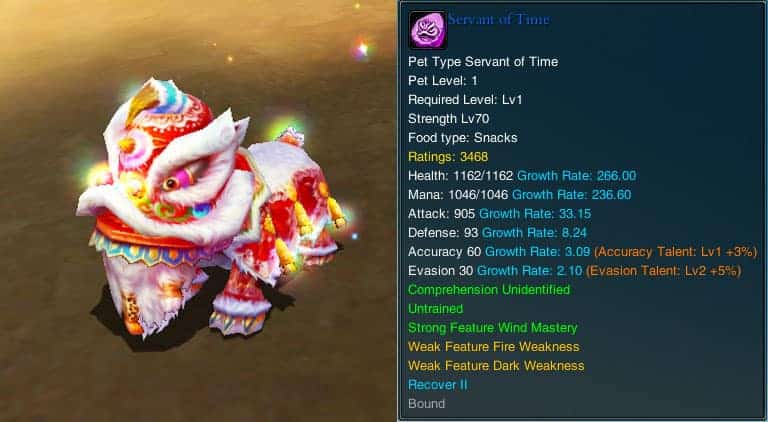 This cute little spring lion pet can be incubated and equipped at Level 1. It has an attack strength of 70.
1. Visit arcgames.com/en/redeem
2. Log into your Arc account and enter your code.
3. Enter Forsaken World and your items will be waiting in your in-game mailbox.