Search result: Earthrise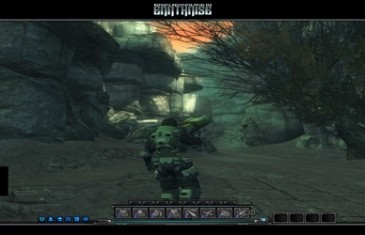 Masthead Studios is transitioning the P2P MMORPG Earthrise into a free-to-play game.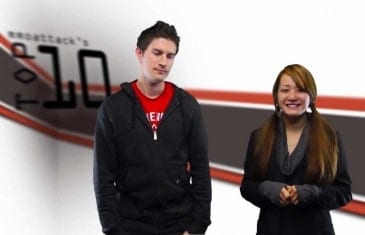 Our list of the top 10 MMOFPS (First Person Shooter) Games to play in 2013. Check out what we think are worthy of your time this year!
Take a look at MMOAttack's top 10 selection for the most exciting MMOFPS and shooting games available to play online now and in 2013.