My issue with DRM isn?t the DRM itself ? it?s the shoddy, half-cocked way most developers tend to implement it.

On October 10th, 2012, Blizzard intends to release a 352-page hardcover book called, The Art of Blizzard. The book will collect over 700 pieces of art from the games that have defined them as who they are, StarCraft, World of Warcraft and Diablo.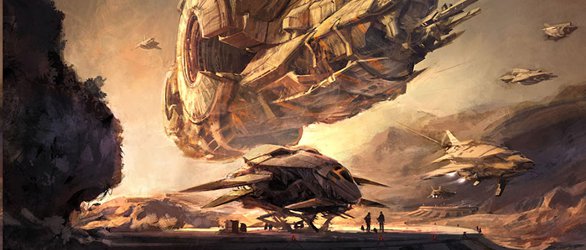 Last night, Rob Pardo, Executive Vice President of Game Design at Blizzard, made an interesting tweet that sparked interest among fans. The game, Titan, was mentioned in Pardo?s tweet and has informed fans that the new MMO is now playable in house and is ?pretty rough still?. It might still be years away from a release, but fans know that Blizzard will pull through, as they always have done.