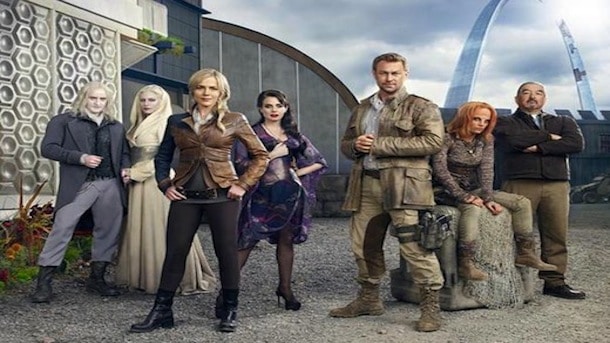 The new sci-fi MMOTPS Defiance is already being picked up for a second season.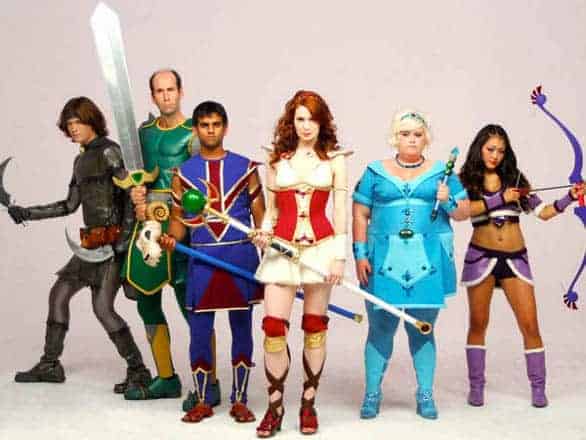 Creativity is something that isn't exactly in short supply where web-series are concerned. It should therefore come as no surprise that the geek community has far, far more to offer than just The Guild.

Rovio continues to be expanding their presence into the world of entertainment. The company has just confirmed plans for an upcoming Angry Birds animated series. Nick Dorra, the head of animation for Rovio, has mentioned also that an Angry Birds movie will not be released for a couple of years, but there had been plans made to create it back in the summer of 2011.