LATEST NEWS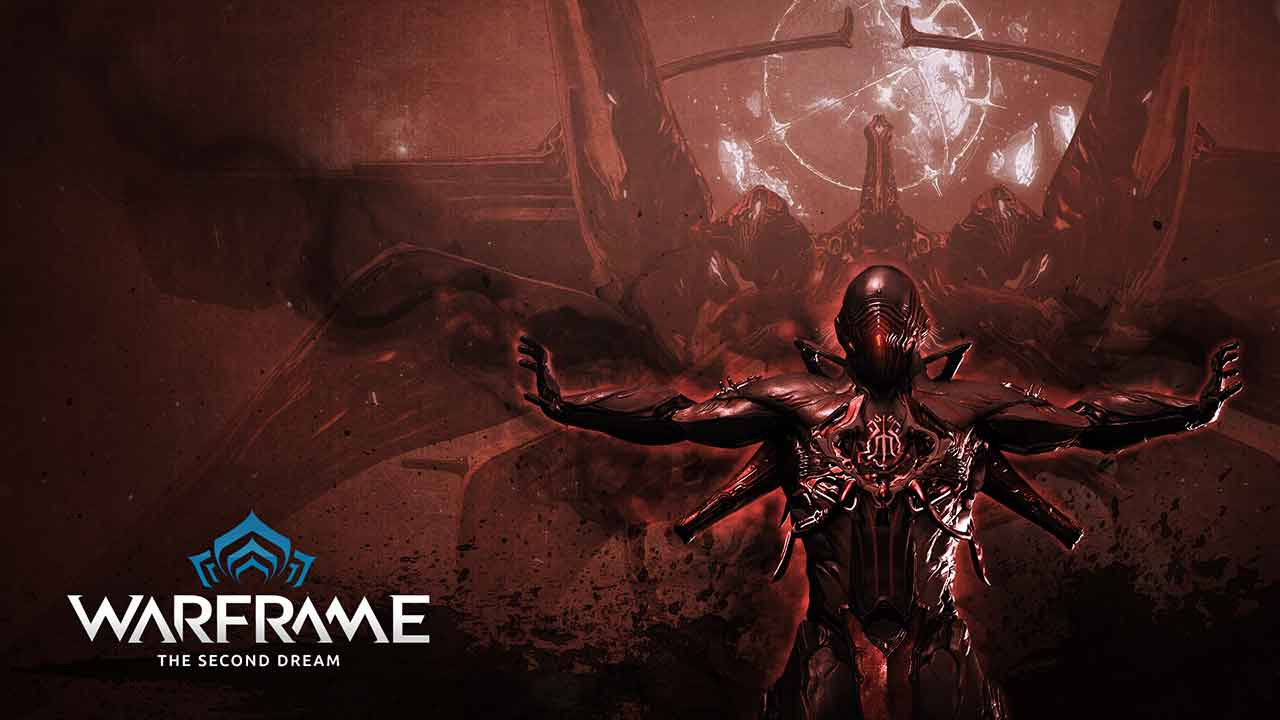 Gearbox have today announced the official launch times for the upcoming release of Battleborn alongside the announcement that those that have already pre-ordered the game on PC, Xbox One or ...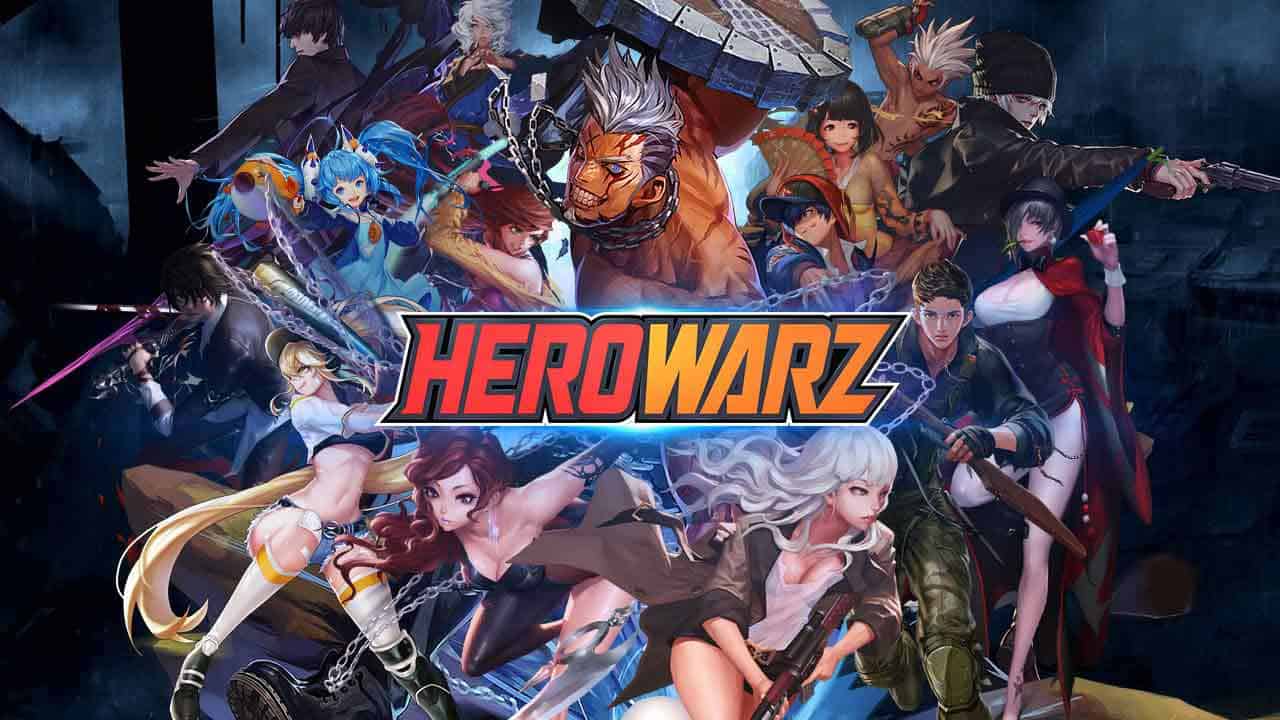 One of the leading names in the development and publishing of popular free-to-play MMORPG games, KOG Games, today announced that the Closed Beta registration process for the highly anticipated ...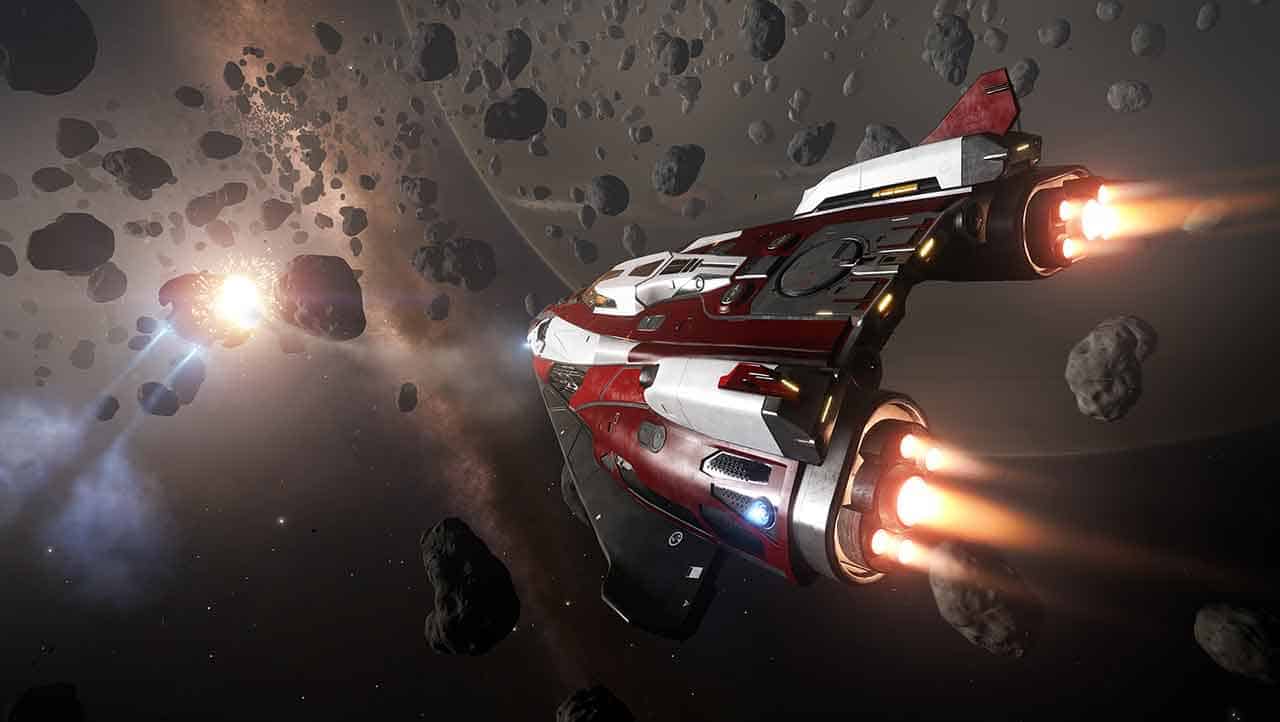 Frontier Developments today announced that the second season of content for Elite: Dangerous will be arriving on Xbox One in Q2 of 2016 with the release of Elite Dangerous: Horizons. The expansion ...
LATEST ARTICLES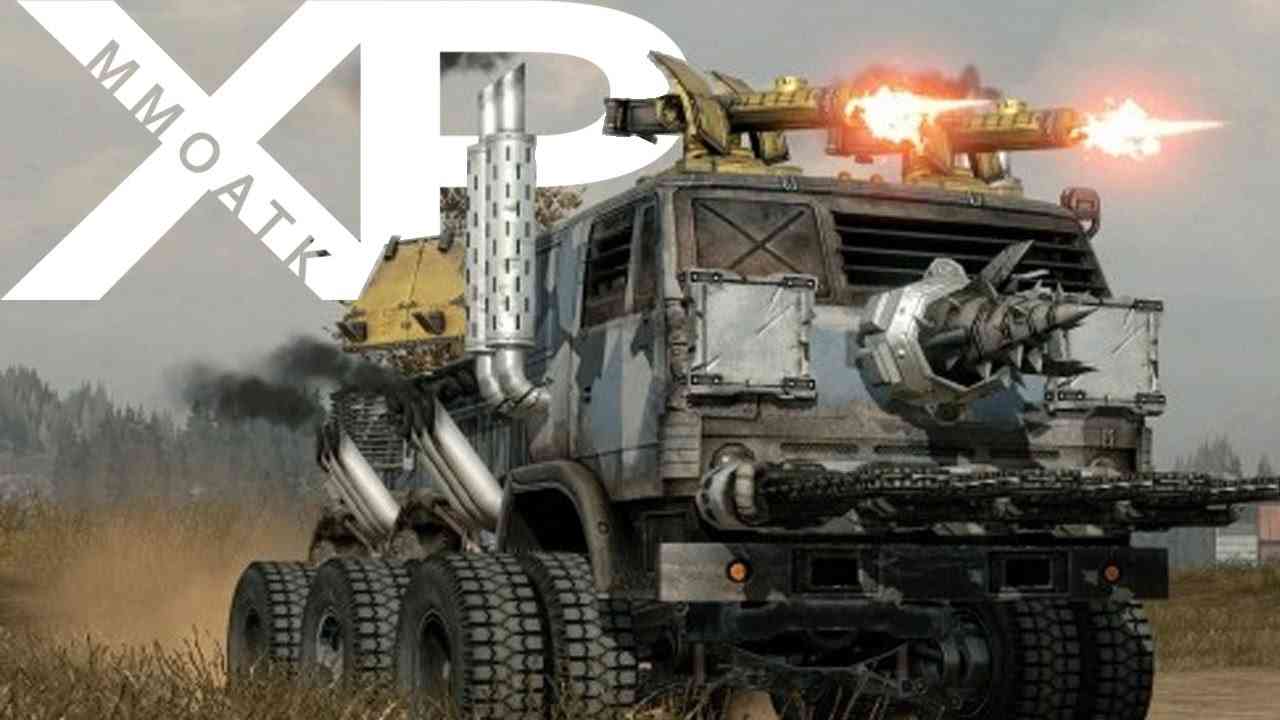 What's up Attackers! Kirk here with Attack Gaming, welcoming you to our week-long round-up of MMO related news and stories. Today is April 8th, we are quickly approaching Thomas Jefferson's birthday, which is very important in all of our lives, papa bless. This week on the show we've got information on Black Desert Online, Crossout, Wild Terra, ASTA and much more. The XP, starts now!
What's up Attackers! Kirk here with Attack Gaming, and welcome to the XP. So last week I totally fucked up, thought you guys would want to see some footage of GDC, you hated it, absolutely hated it, that's fine. I learned my lesson, never again will I let real life affect this video! So, being April Fools day, there were a lot of weird emails in my inbox today, with titles like .. Black Desert Online introduces Butt Pose Victory animations for PvP, and World of Warships letting you battle other players in a hot tub. So yeah, I'm not gonna fool you guys today, not my thing. Here's the real news for the week, the XP starts now!