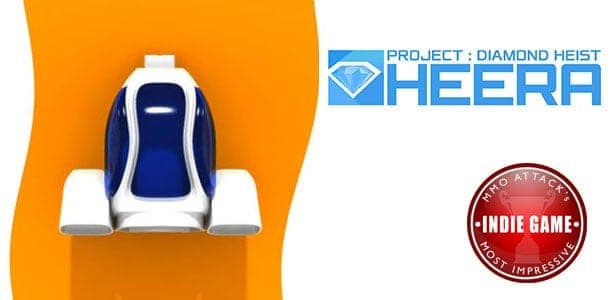 Project Heera: Diamond Heist is an upcoming eSports indie game featuring asymmetric gameplay in an intense hunt for diamonds.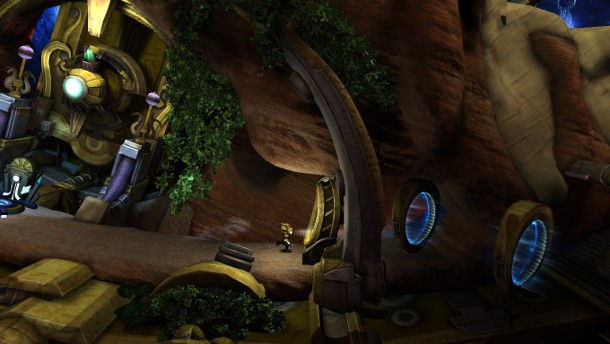 This week we'll be taking a look at a recently-released platformer known as Glare. You're a being of pure light, tasked with saving a solar system from a race of parasites that are devouring the sun.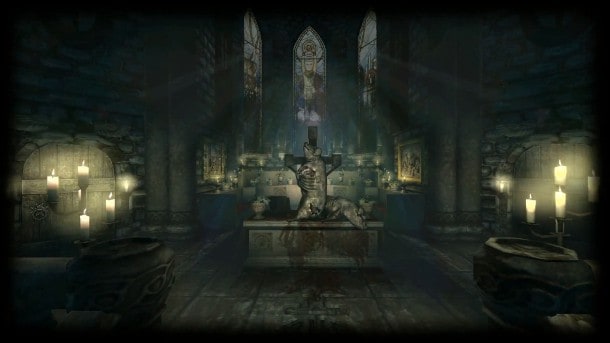 For those of you who've been living under a rock, I've some news: Amnesia: A Machine For Pigs has finally released. It's about as terrifying as everyone expected it to be, but for entirely different reasons.