As much as a I love spending an afternoon saving the planet with games like Mass Effect: Andromeda, there is a time and place for all types of games. Sometimes, you just want to enough the simplicity ...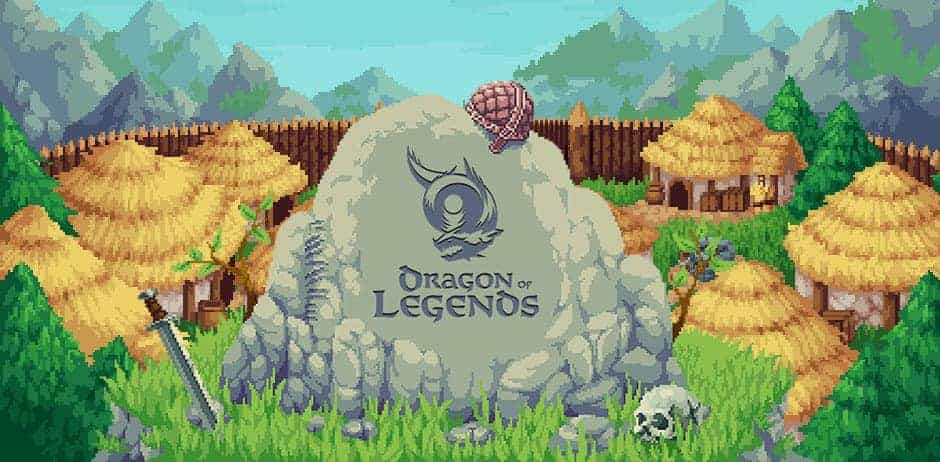 Dragon of Legends is a 2D Orthogonal MMORPG that seeks to reinvigorate the old school feel of our favourite childhood games with updated game mechanics.
Walking War Robots is a 3D multiplayer mech robot shooter that puts you inside a giant mech robot and sends you to a real battlefield.
Call of Champions is a new Multiplayer Online Battle Arena (MOBA) that's refined for mobile and designed for competition.