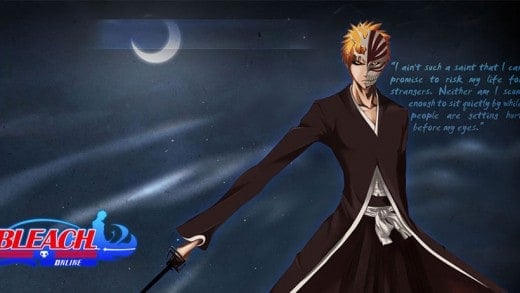 Bleach Online is a browser-based, strategy MMORPG from GoGames set in the popular Bleach manga/anime universe. Regain your memory and save your friends in this exciting adventure!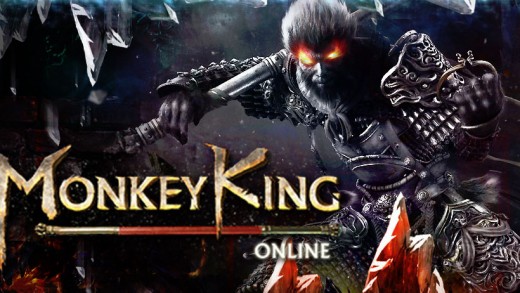 Monkey King Online is a free-to-play browser MMORPG inspired by the Chinese epic Journey to the West.
Starlight Story revolves around a journey to save a dying planet, which requires a finite natural resource to survive.