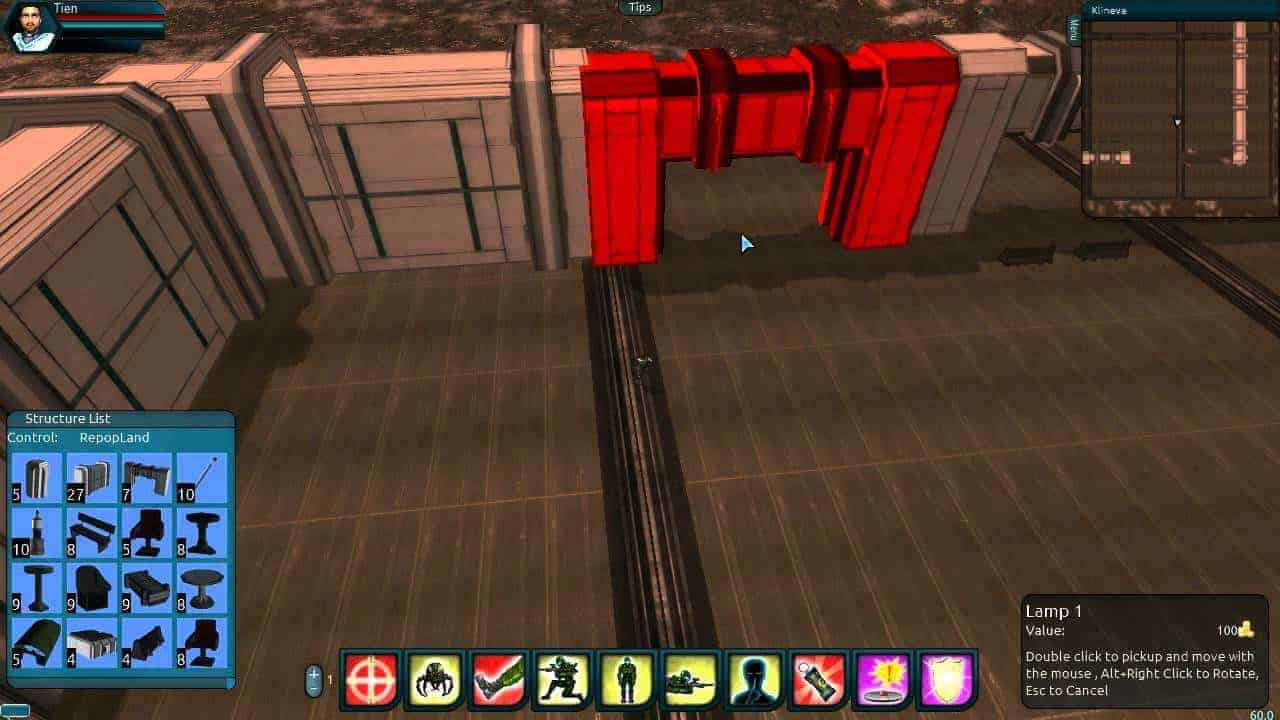 MMO Attack brings you a first impressions video of Repopulation, a free to play MMORPG from Above and Beyond Technologies.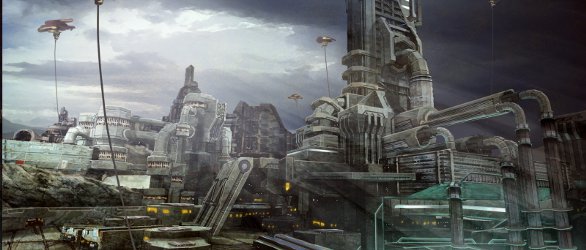 Living After War (or L.A.W.) is a game currently undergoing closed Beta by www.Alaplaya.net. I managed to snag a beta key and spent less than two hours downloading the 3.6 GB of the game offered. Immediately I noticed upon entering the nifty little slideshow/opening cinematic they chose to display upon choosing a faction, which is simply a difference between cryogenically frozen humans or humans who have undergone evolution and surgery to enhance their bodies for survival on the rather havocked Earth.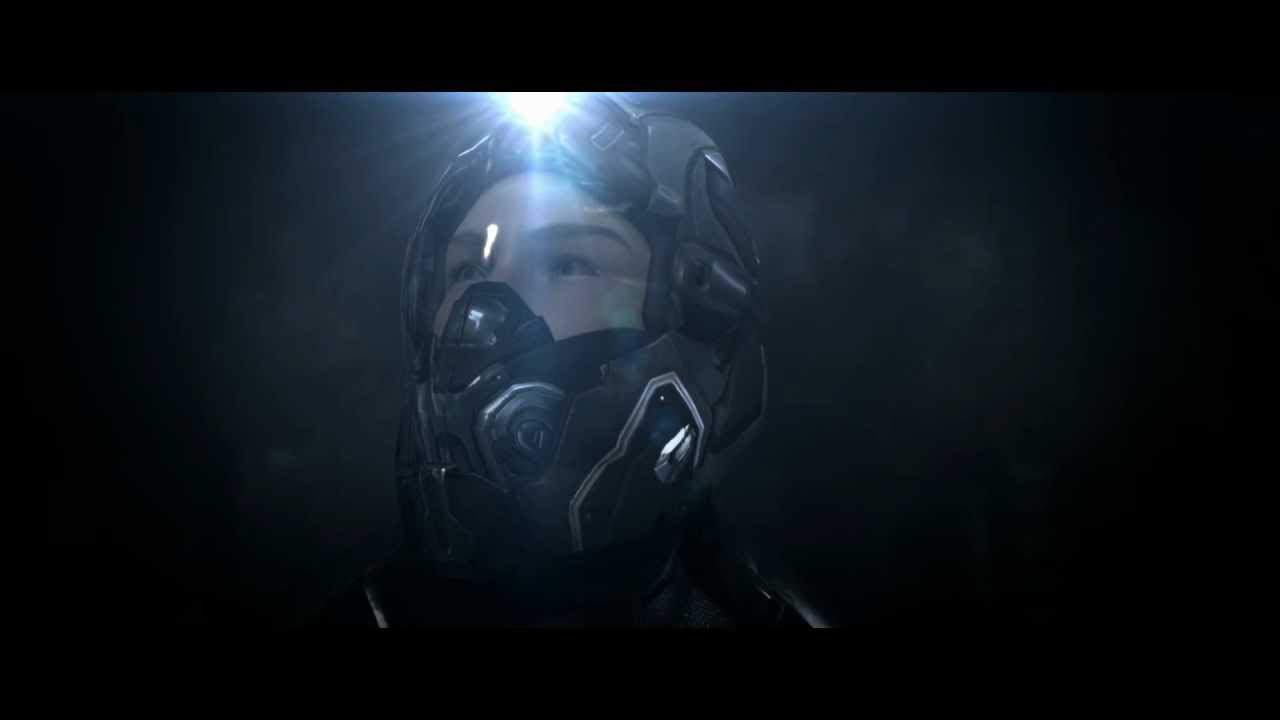 Following on from recently reported news from EVE Fanfest over the weekend, CCP have recently released a new cinematic trailer for epic sci-fi space-MMO, EVE Online.