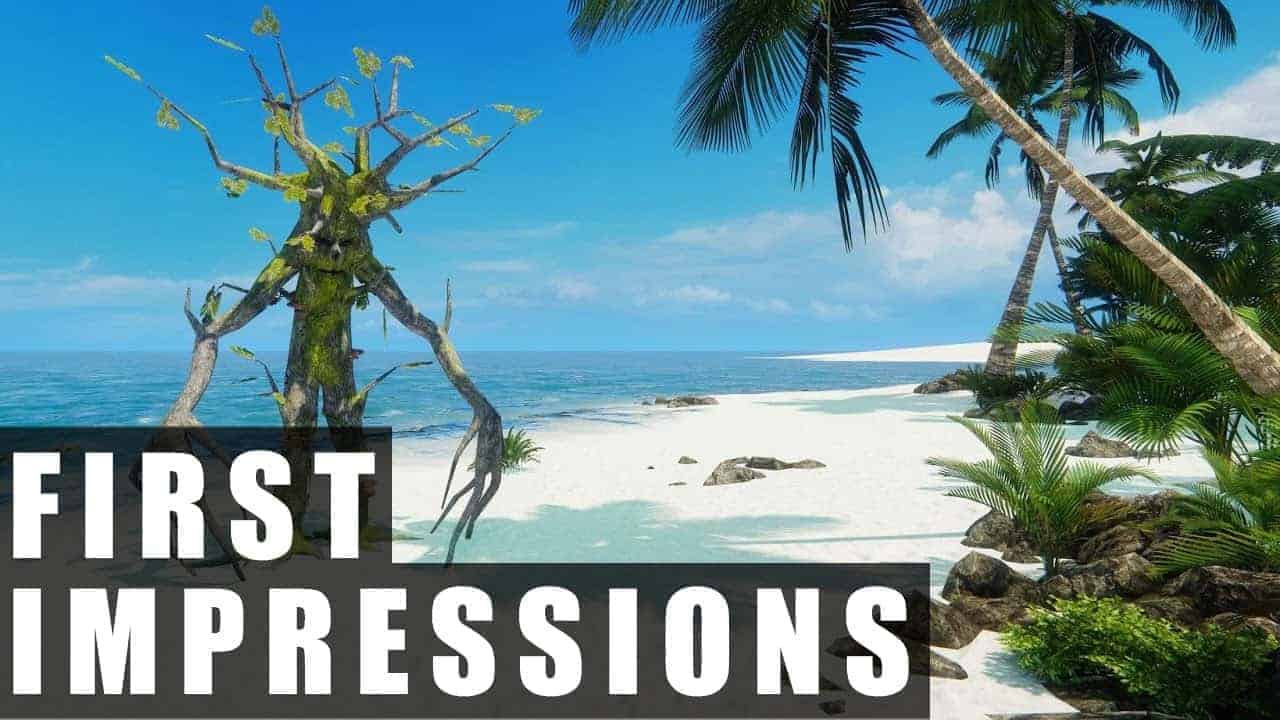 Wander is a non-combat, non-competitive, collaborative multiplayer game whose focus is on narrative and exploration.
[videolinks]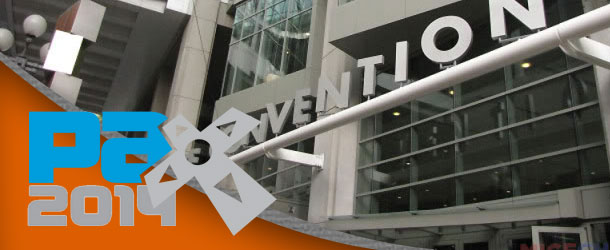 With each passing year the headlines get bigger, the booths get bolder and games get better. Let's take a look at some of the best from this year's PAX Prime!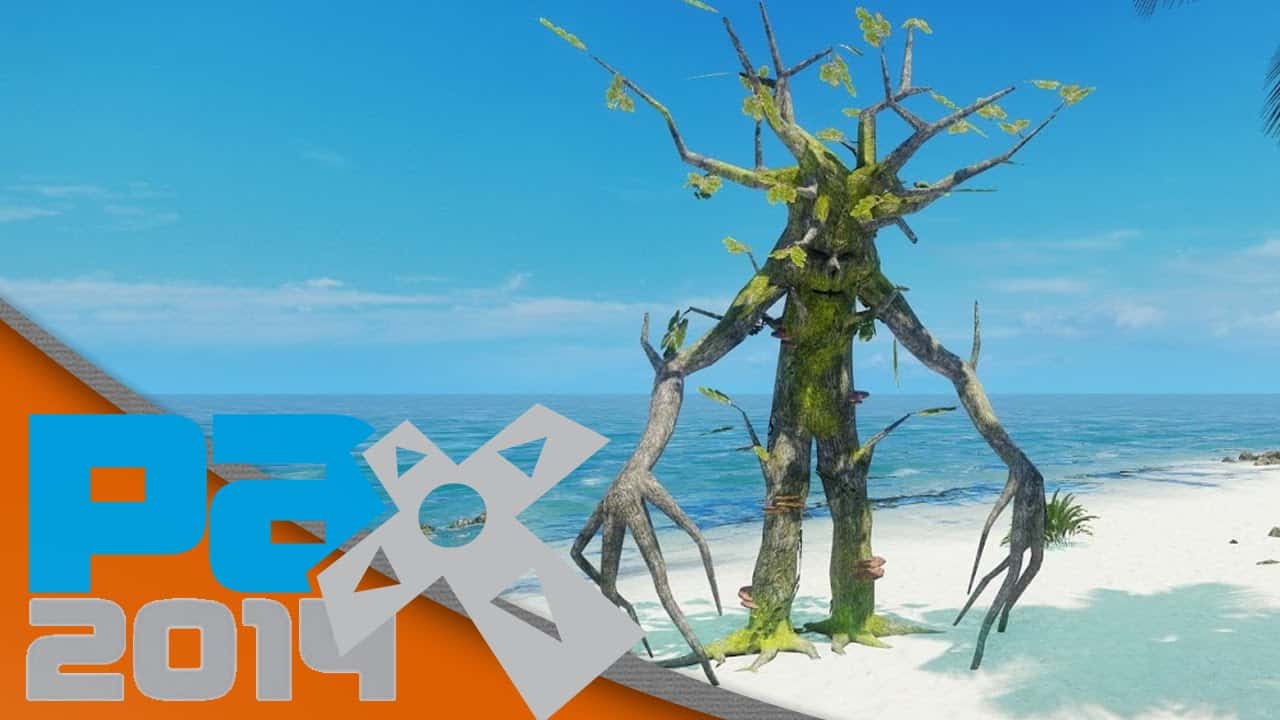 Kirk and Attack Gaming interview Loki Davison of Wander on his non-combat MMO, Wander. Wander had an awesome, tropical booth set up at PAX Prime 2014.
Get Social With Us: